;
Top 5 Issues & Solutions to Success in Revenue Cycle Management for Out-of-Network Providers
Revenue Cycle Management is not easy.  It requires a vast amount of knowledge, attention to detail, and expertise in a variety of skillsets.
Providers can have issues like poor cash flow, aged receivables, and increased denials. This is due to the lack of time and resources to adequately manage the revenue cycle.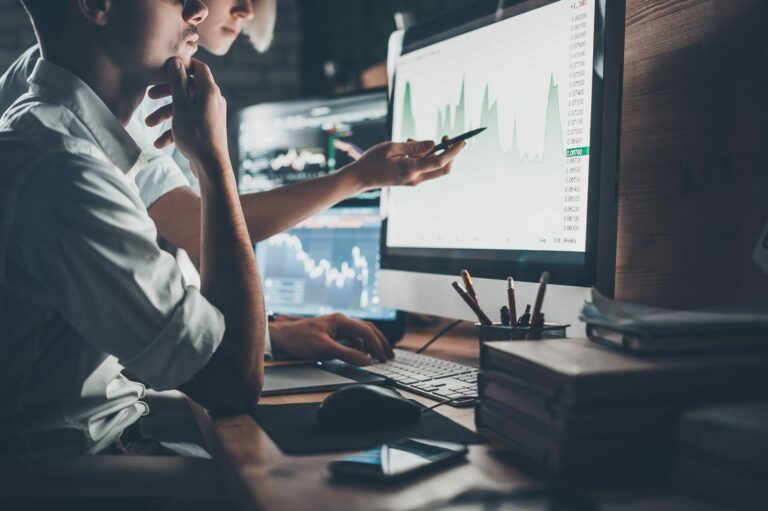 What are the market issues today?
These are the top 5 issues plaguing providers we talk to today are:
10 – 15% of revenue is lost because of poor AR follow up due to a lack of time and technology.
Whether it's in-network, out-of-network, or Medicare claims, they are not properly appealed leaving money on the table.
Specifically for any out-of-network claims, 30-40% of revenue is lost on each claim. Which is due to of the lack of data, time, and expertise to properly negotiate them
Billing systems are not robust enough to handle the collections process. Causing most providers resort to spreadsheets which leads to claims slipping through the cracks
And finally, providers are unable to properly manage their revenue without proper KPI reporting
All these holes in payer collections can add up to a gigantic losses in revenue for providers.
At the end of the day, it's all about what a revenue cycle management team can deliver. Collect Rx's "secret sauce" helps ensure providers can maximize reimbursements, increase cash flow and reduce aged A/R. But more on that later…
A recurring theme of our payer reimbursement solution is every claim, every time.  Oftentimes, AR companies want to write off AR balances quickly.
One of our biggest keys to success includes ensuring each one of your claims is properly monitored, processed, and reconciled so your money's in the bank.
The first key is understanding payer tactics to reduce reimbursements, as well as our specialized out-of-network expertise
With our experience on the payers' side, we have a deep expertise in understanding how the payers operate.  We know what tactics payers use to reduce and delay payments like claim denials and documentation delays.  Avoiding these tactics early will maximize your reimbursements and reduce your outstanding A/R in the long-run.
What's in the "Secret Sauce"?
Part of our "secret sauce" is the depth of our knowledge of how out-of-network reimbursements work from the insurance company's perspective.  Our team comes from every major payer and vendor, and we handle over $1.3 billion in out-of-network bills each year.  For example, to be successful, it's important to know:
•        When it's best to write or call the payor
•        What are the best arguments to make
•        How to read an EOB
•        Whether to escalate internally at the payor or externally, like with the state insurance commission or US Department of Labor
Here at Collect Rx we like to say we see more out-of-network claims than anybody else in the country. We know how to work these claims because we've seen them before.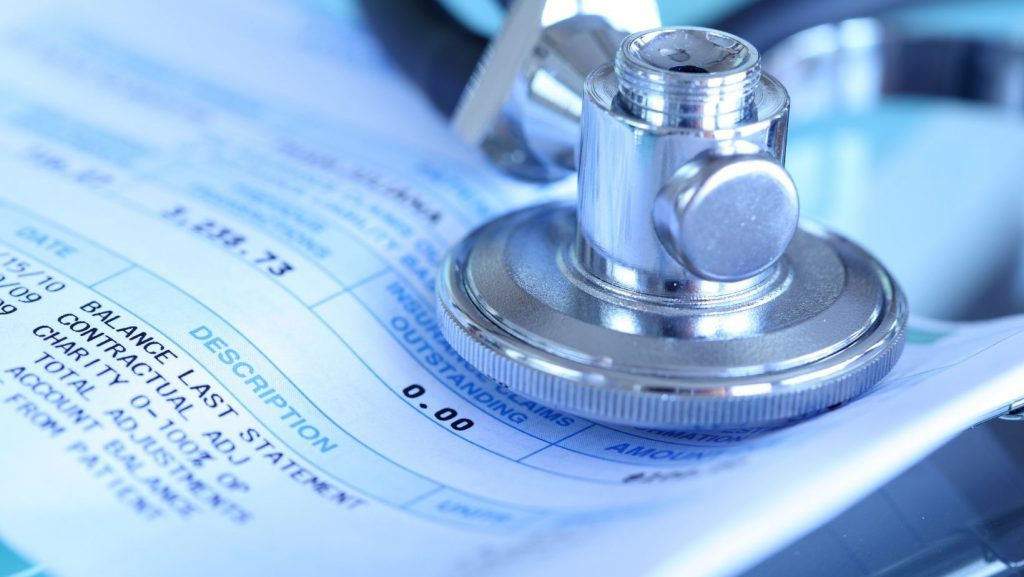 CRXIS Technology
Another reason for our success with our clients is what we call our CRXIS business intelligence engine. CRXIS serves as one of the largest out-of-network databases in the industry.
No other revenue cycle management company has as much information on out-of-network as we do. 
CRXIS stands for Collect Rx Information System, the data and analytics tool we've created to counter-act the payers' efforts to reduce payments on OON bills. This is our proprietary software we've developed to enhance payer reimbursements. Completed by automating AR Follow Up, maximizing out-of-network reimbursements, and providing analytics & reporting.
Many providers encounter issues with their revenue cycle because it's a manual, time-consuming process.
They spend too much time identifying issues with AR rather than fixing them because they have to individually check every account's 835 data. Later, resorting to spreadsheets or restrictive software to keep organized. Also having to make multiple calls on each account just to get the status.
So, what does CRXIS allow us to do?
Analyze actual insurance policies throughout the country to determine what is "reasonable and customary".  By analyzing these insurance policies, we are able to get a detailed understanding of plan types and language defining "usual and customary".  For example, they may want to pay 110% of Medicare, but the policy might say "reasonable and customary" is what similar facilities in the community charge. Not solely relying on what the insurance company says.  We go straight to the source.
Another component of CRXIS that gives us the ability to maximize revenue is the workflow engine. CRXIS is a powerful tool that uses rules-based processing and AI to send claims to the right person at the right time for follow up. It identifies those claims with the highest likelihood to provide additional payments and sends them to our staff for follow up, ensuring that regardless of the volume of claims, we are working the ones most likely to impact revenue.
Lastly, it provides us with an incredible amount of comparable data because we're aggregating data and results from the 3300+ customers that we service.  Using data and analytics to compare our determination of R&C with the payor and, in many cases, we're able to identify "holes" in their data and convince the payor to increase their payment.
Our database captures business intelligence about the tendencies and trends of the people on the payer side.  Our experienced team knows who to speak with at each of these companies and we have the ability to go to senior personnel at the payer who oftentimes are the only ones with the authority to approve higher payments to providers.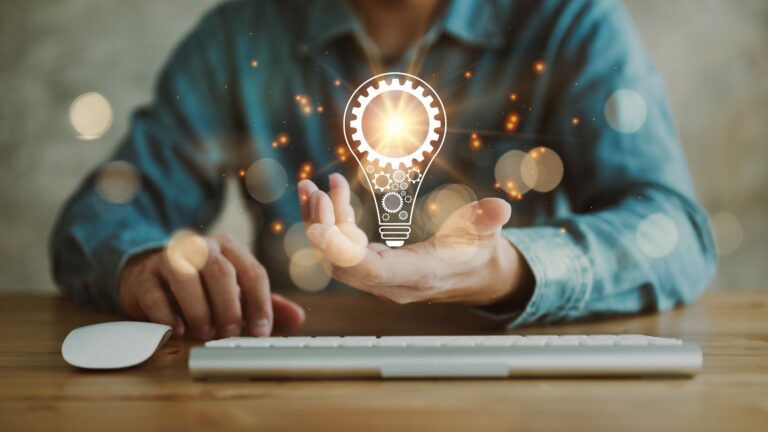 More Resources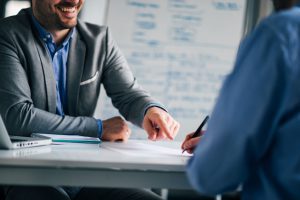 Data Reconciliation
One of our strongest procedures to optimize revenue is our in-depth reconciliation processes throughout collections, which is also our third key.  Realizing that when we follow behind another billing company or inhouse billing, there are many missed encounters which can lead to 5-10% missed revenue in AR follow up alone. So we've put multiple checks in place to ensure that every single claim has been followed up on, processed by the insurance company, and there is money in the bank.
Here's an example of a common mistake made by many providers when they are not taking the time to capture each encounter accurately and failing to reconcile billed claims to payment.
This example includes, the provider billed 20 encounters and 17 of them were successfully processed by the insurance company.  But because the provider did not diligently follow up, the other 3 encounters were never processed by the insurance company.  If each of these encounters were worth $3,000, this would result in $9,000 of missed revenue just that day.  Now think if this error occurred every day, it could result in a $180,000 loss of revenue throughout the entire month!
In short, even missing only one charge per day can add up to significant dollars lost in the long term.
Workflow Optimization
The fourth key is workflow optimization.
Understanding workflow is critical because the most common issues on the back end of collections through breakdowns in the early parts of the revenue cycle management, like clinical denials or incorrect 837 data.
We've automated AR workflow by identifying "at-risk" accounts so an FTE doesn't have to spend the time doing so.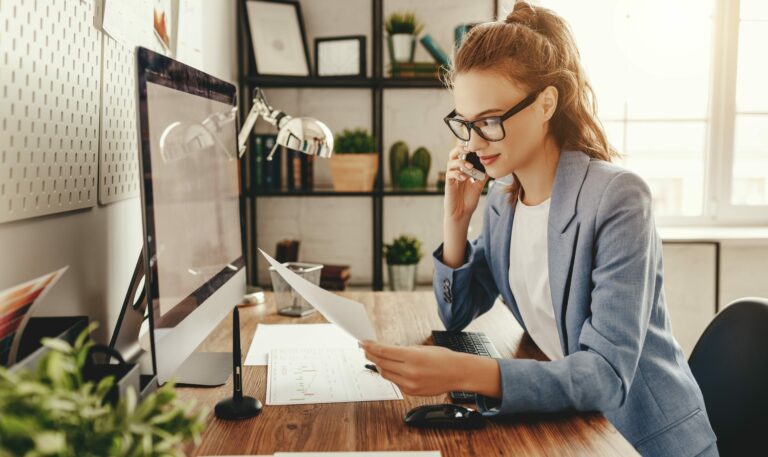 Data & Analysis
Another point that sets us apart is our data and analytics, the fifth key to success.
With CRXIS, we are able to export your data and import it into our systems to provide excellent reports like root cause identification, trends, projections, and revenue impact. Completing this weekly, monthly, or ad hoc basis to help you make more informed financial decisions quickly & manage the cost to collect.
An issue with any billing system is they're limited to the canned reports they provide.  If you are ever interested in a report the system does not have, let us know and we may be able to create it externally.
Out-of-Network Expertise
The sixth key is specialized out-of-network expertise.
Increasing out-of-network payments is so great that it can have a tremendous impact on your bottom-line. Think about it.  There aren't a lot of opportunities to increase reimbursements rates.  Contracted and fee-schedule rates are already fixed.
Out-of-network is the only area left where you can increase rates and improve the bottom-line.
Other billing companies hold your information hostage
And our bonus key is being customer-centric.  The goal here is to make things work smoothly from your end.  If you're not happy, we're not doing our job.

One of the biggest complaints we hear from providers is their billing company is holding their information hostage.  Remarkably the provider is unable to retrieve their own EOBs or reports from their billing company.  Remember, this is your data, these are your accounts.  Collect Rx will make sure that you have full access to all of your information.

 

Other ways we are customer-centric is that we can either connect to your systems or we can provide it for you.  If we provide the billing system, we will supply you with your own login id and password so you can check up on what's been billed and collected at any time.  Of course, we can also schedule reports for you, so you don't have to login to the system. Holding monthly meetings to discuss the most common KPIs (key performance indicators), and we can tailor these meetings to your needs.