Why you're not "doing fine" with your out-of-network reimbursements
Don't believe us? Keep reading…
Some providers believe they don't need to think about what's happening with their out-of-network (OON) business because they've got it under control through one or more of the various tactics. Unfortunately, what we see all too often is that many times these providers don't, in fact, have it covered.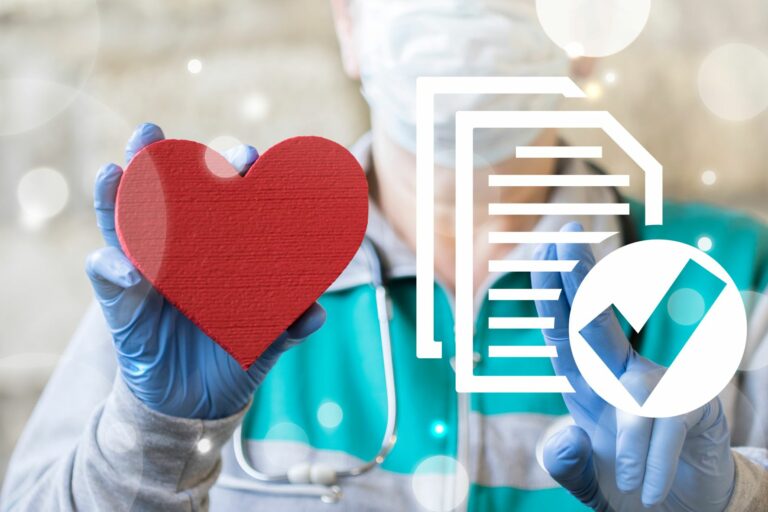 Making the Wrong Comparisons
A lot of providers look at their out of network reimbursements and say "we're doing fine."  The reason they believe they're doing fine is that they compare this to their in-network or Medicare or Medicaid reimbursements and find that OON is much higher.  This is not, of course, the right comparison to make.
Why Settle for Less?
What most providers fail to realize is that they could be doing better, sometimes much better, than they're doing today.  As we will say to providers, "you have an OON problem, you just don't know it."  Put it this way, payers wouldn't be taking the actions I described earlier to reduce OON reimbursements if it wasn't in their financial interest to do so.  But because they are doing better on their OON reimbursements – after all, 50% is far greater than in-network or Medicare reimbursements – they become complacent even though, in reality, they can be at 80% and above.
According to Becker's, "There is plenty of opportunity for independent ASCs to thrive with the right relationships," and we can help show you why.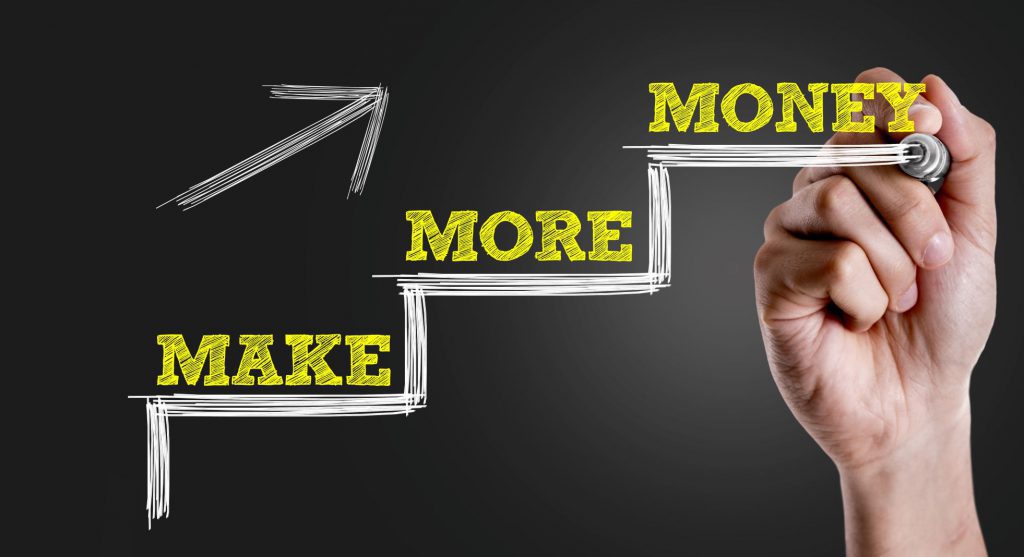 Low Volume? No Problem!
We often hear individuals say that "they're doing fine" because they have a low volume of OON patients.  However, even if your volume of these patients is low, there is often an opportunity to significantly increase reimbursements.
For example, suppose your facility generates 15% of its revenue from OON patients.  If an ASC with $5 million of net revenue generates 15% of its revenue from out-of-network bills, and the allowable amount is increased by one-third (meaning that the payor increases the R&C amount by 33%), there will be an almost $250,000 incremental reimbursement and profit.
Let's say your current volume of OON revenue is 50% instead of 15%.  A $4m+increase in revenue at 20% margins.  Or let's say your current volume of OON revenue is 5% instead of 15%. Which is still a $400k+ increase of revenue at 20% margins.
Put it another way.  Suppose you were in a contract with a major payer who comprised a small portion of your business.  If they offer you a 33% increase in your reimbursement rates, you'd be thrilled, right?  That's the opportunity here.
Resources Matter
To successfully deal with OON bills, you need the right resources and the right expertise to appeal them. With respect to resources, you need to ask yourself:
·      Resources: Do you have resources dedicated to appealing out-of-network under-payments and denials?
·      Data: Do you have the data necessary to be successful?
·      Appeals: Do you have the process and resources in place to effectively appeal claims?
·      Audit: Do you have the process and resources in place to audit your activity?
The appeals process, for example, requires a great deal of skill and persistence to be successful.  Appeals occur when a payer reprices a bill at a low amount, and you are trying to re-engage the payer to make a second payment. From the payer's perspective, they're complete – after making a determination of what is reasonable and customary, and committing to that payment, it's now up to you to change their minds.  It is a labor-intensive process to appeal that under-payment and obtain a higher payment.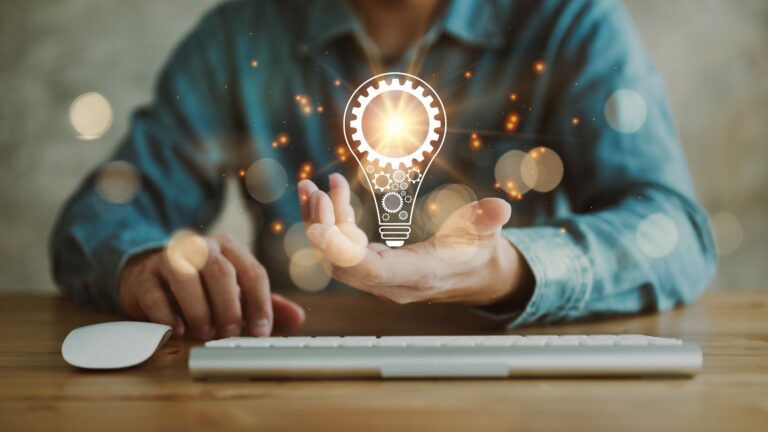 More Resources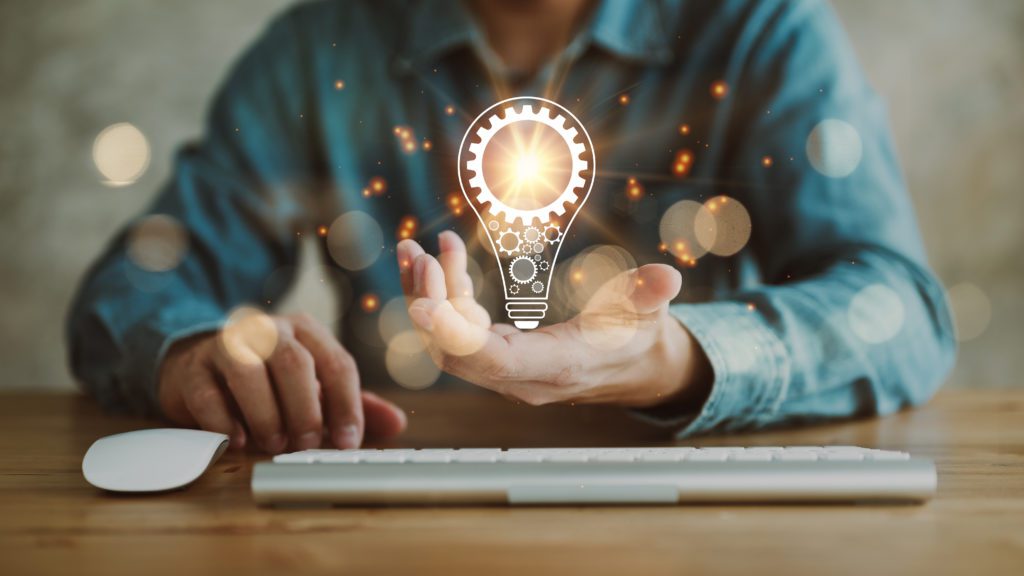 Here are the steps in the appeals process:
Step 1 is the Initial Intake:

Ensure you have the documentation necessary to handle the claim. Which includes the UB, EOB, AOB, and any billing and collections notes.

Step 2 is Payer Verification:

Contact the payer to verify the patient and bill information and to obtain a verbal explanation for the basis of the reductions.

Step 3 is Strategy Development:

Devise the appropriate strategy for that claim.  This involves formulating the facts and arguments to be present to the payer. Of course, we use our CRXIS business intelligence engine to assist in this process.

Step 4 is Payer Engagement:

Engage the payer and present the relevant facts and arguments to the payer.  Success with appeals requires, you being able to call every day.  Write letters every day.  Escalate when necessary, to the state insurance commission for example.  Once you fully present the information to the payer, the payer internally re-considers its decision.  Typically, at least several weeks will pass before the payer reaches a decision.

Step 5 is Settlement Agreement and Post Settlement Follow-up:

Not surprisingly, payers don't always pay on time and in the correct amount.  So when you are successful getting an additional payment, you need to follow-up with the insurance company to make sure that you get paid.
How Can You Tell?
As another example of what's required to properly manage your OON activity, you need to utilize resources to audit your OON activity and results.
One of the services we offer new customers is what we call the CRXIS OON Revenue Recovery Service. With minimal staff effort from the provider, we do a methodical review of all OON cases handled by the provider, usually for the last year, to identify accounts with potentially recoverable underpayments.  Oftentimes we're able to turn them into significant revenue by appealing to the insurance company for additional payments.
This is a process is very simple, we gain access to your online payor portals and then comb through the processed claims to identify potential claims to appeal or dispute.
When we do it for most of our customers, this represents "found" money plus you can ensure you're operating at an optimal level.
Upfront Recovery or "Negotiations"
Let's review the immediate impact the Negotiation service can have on your revenue.  Before using us, one of our clients was averaging 80% of billed charges on their settlement negotiations.  Like many providers, they thought they were "doing fine" because 50% is greater than their in-network and Medicare reimbursements.  This was not, of course, the right comparison to make.  Within the first four months, Collect Rx handled cases totaling over $1.5 million in billed charges, and our average settlement was 94.1% of charges, or $1.4 million.
So by using our Negotiation Service, and after taking our fees into account, the client increased their out-of-network revenue by more than $135,000 in just four months.  That's an average of an additional $34,000 per month, net our fees!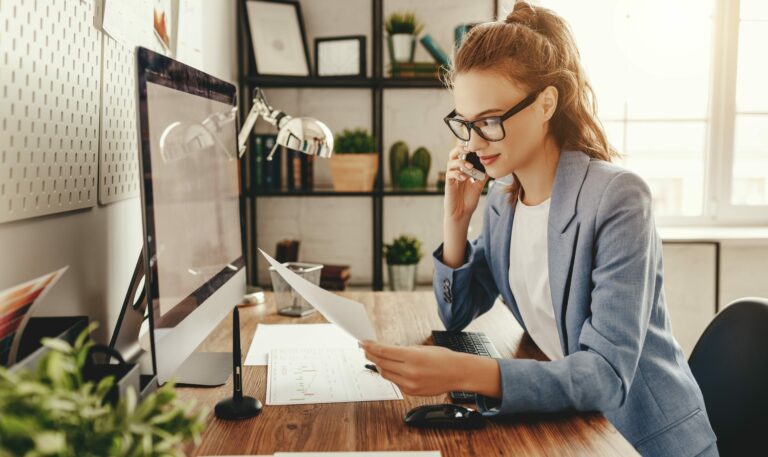 Post-Payment or "Appeals"
Here is a real-world example that will give you a flavor of the results from a surgical hospital who's been a longstanding client of ours. When we initially suggested an audit, they said no.  They'd been referring cases to us for some time, and were sure they hadn't missed any. Because the effort was minimal, we convinced them to run the report. We uncovered 145 cases that weren't sent to us, and we were able to generate over half a million dollars in additional revenue.
But You Need The Expertise…
Of course, successfully appealing and negotiating cases and performing periodic audits requires expertise as well as resources.  Here are a few other examples of the areas of expertise you need to be successful.
–        Have you developed the necessary expertise to read and properly understand an EOB? EOBs are often difficult to decipher, which when coupled with the fact that staff can be very busy, means they're often not read correctly.
–        Similarly, with respect to the Assignment of Benefits, do you have a well-drafted assignment of benefits? We're not offering legal advice, but here are a few of the items you may want to ensure are included –
o   Assigns the right to appeal and the right to receive relevant documentation as well as other rights
o    Refers to the provider as the patient's authorized representative
o   Properly references ERISA and a full and fair review of claims
If your AOB is inadequate, it's another roadblock the payer's use to stop you from getting reimbursed on your OON bills.
–        Have you documented all calls with the payor (benefits, pre-authorization, etc.)?  While sometimes payers will tell you expressly that you cannot depend on what is said on those calls, you are best off ensuring that both parties understand what was said and that the provider has a record of what was said.
–        Have you recorded the reference numbers of all payer calls?  It's important to record these reference number in case there's a dispute later as to what was said.
So, now what?
If you don't want to take our word for it, let us show you. We are a NO-RISK service. If we don't find cases to appeal or negotiate, or if we are unsuccessful with the payers, you don't pay us a dime!