Our services are used across the United States by small and large practices, specialty groups like cardiology and orthopedics, hospitals and many more healthcare organizations! Learn more about how we can provide our reliable services to increase cash flow and manage A/R so you can focus your attention on patient care.
Ambulatory Surgery Centers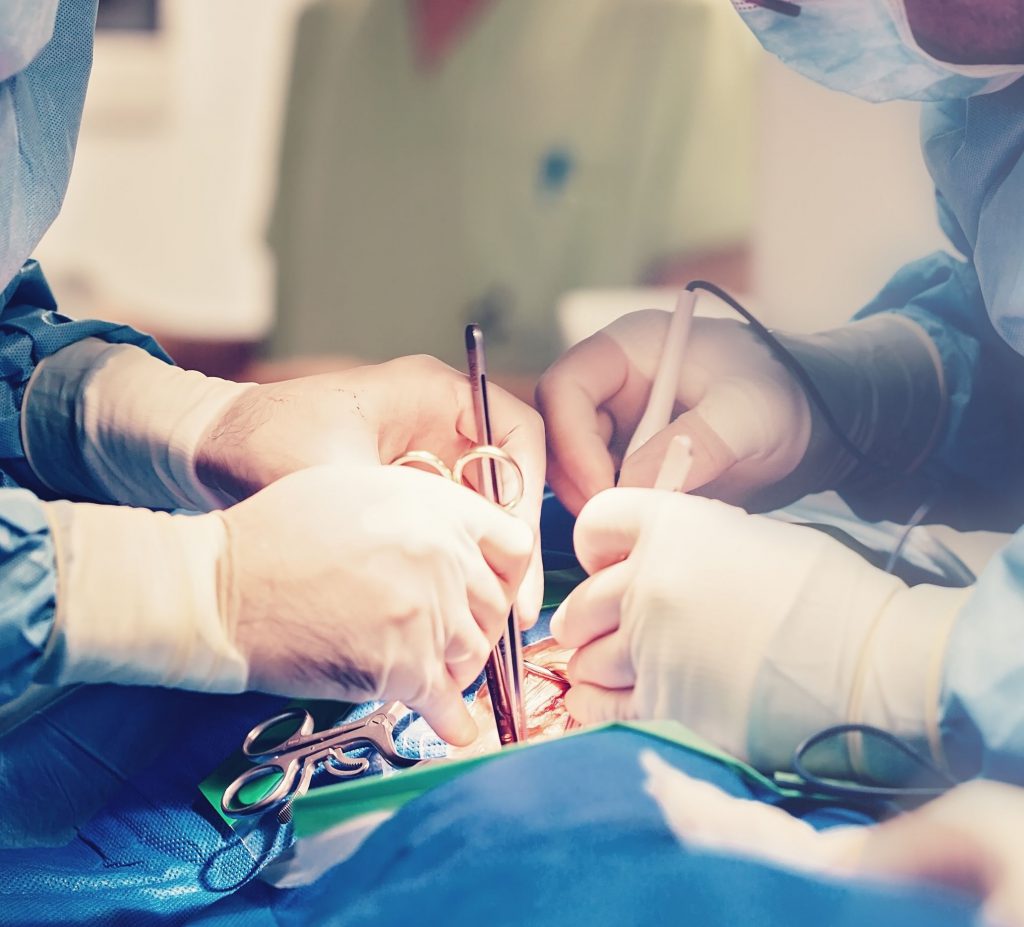 Historically, our out-of-network services have greatly benefited Ambulatory Surgery Centers. Over the last 20 years, we have helped more than 1000 ASCs generate hundreds of millions of collections. From Orthopedic to Cardiology to Podiatry and many more, we are confident our services can boost your out-of-network collections by the thousands.
Behavioral Health Providers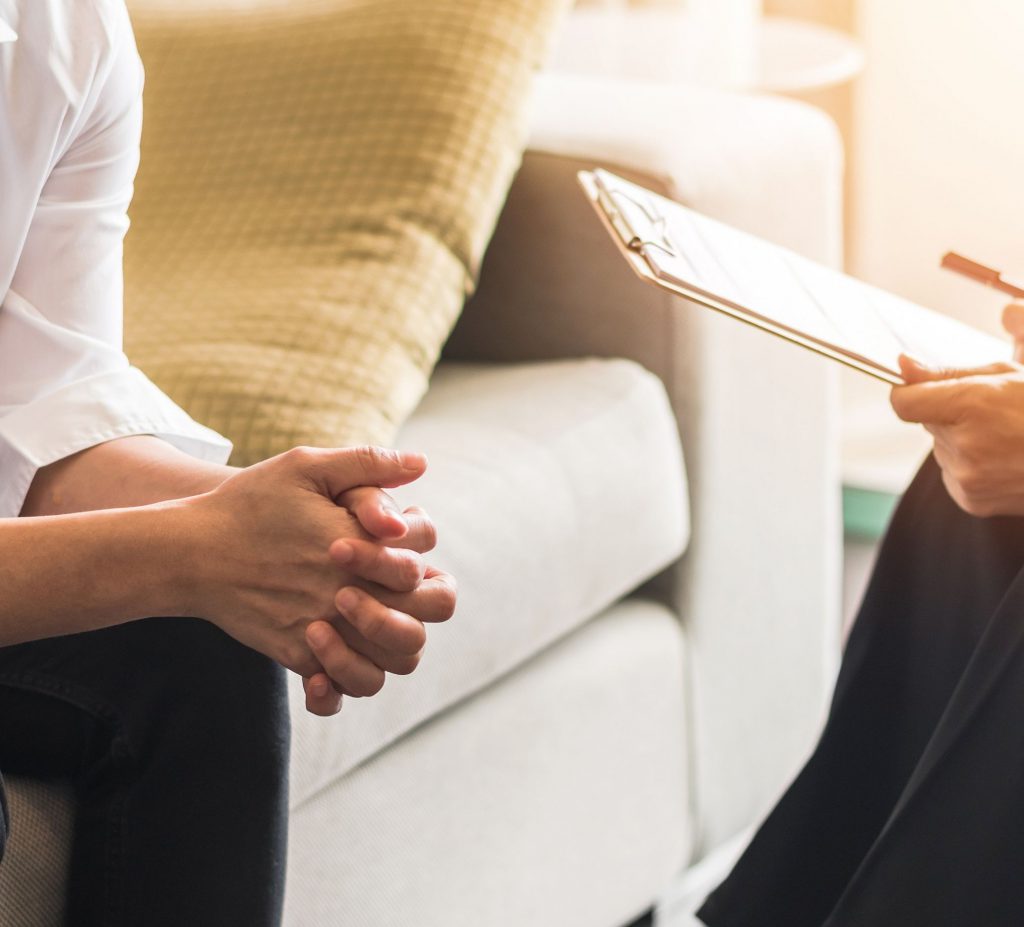 With the rise of regulations against Behavioral Health Providers in the out-of-network space, we know there is a lot of revenue slipping through the cracks when managing out-of-network reimbursements. We've helped over 350 Behavioral Health providers increase their out-of-network reimbursements by 60%!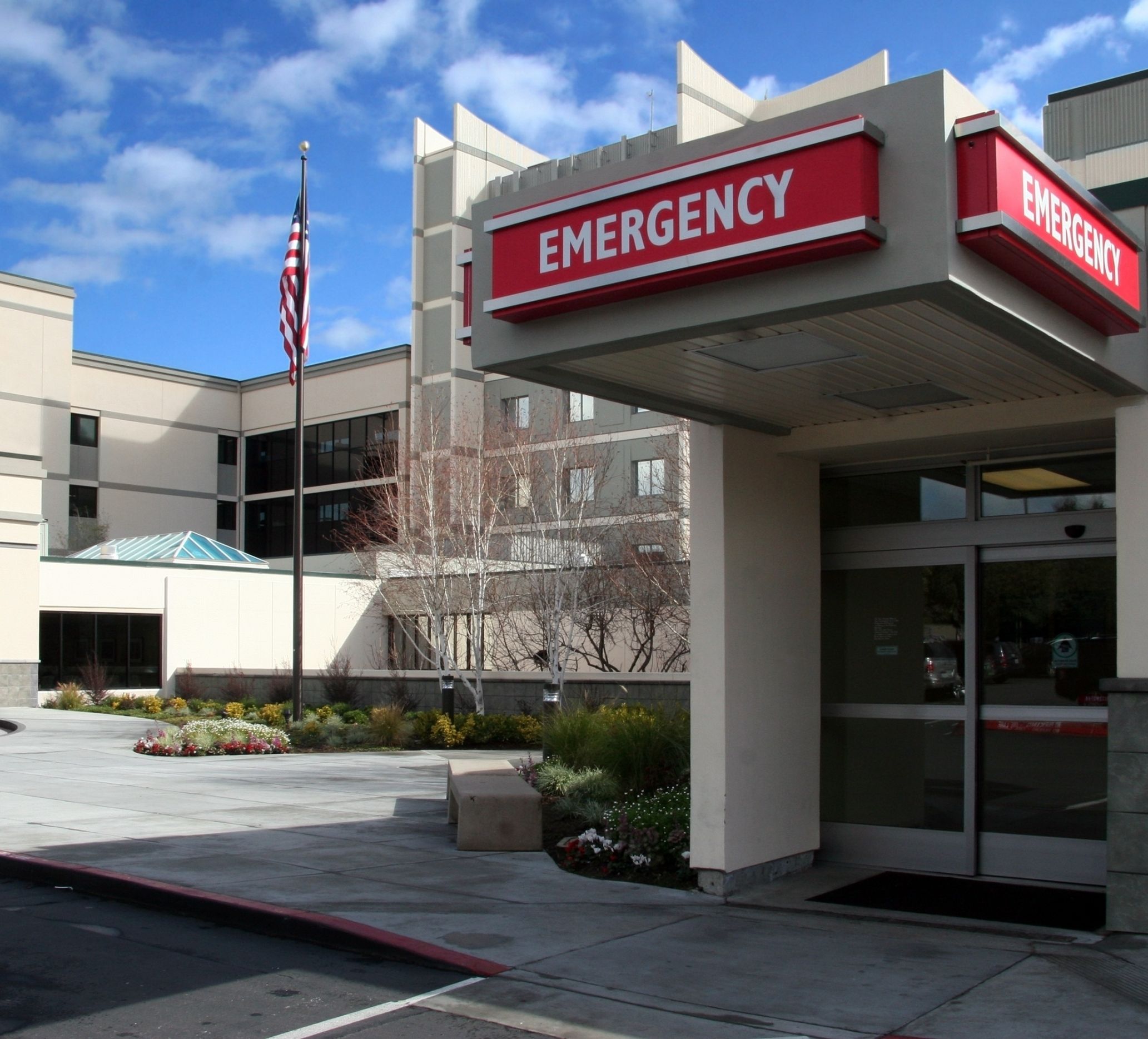 We have helped over 400 Emergency Medicine providers recover $35 Million in 2021 alone. Even if you work within a small-sized healthcare organization, you could be missing out on tens of thousands of dollars in out-of-network reimbursements. That's just not a risk we're willing to let you make!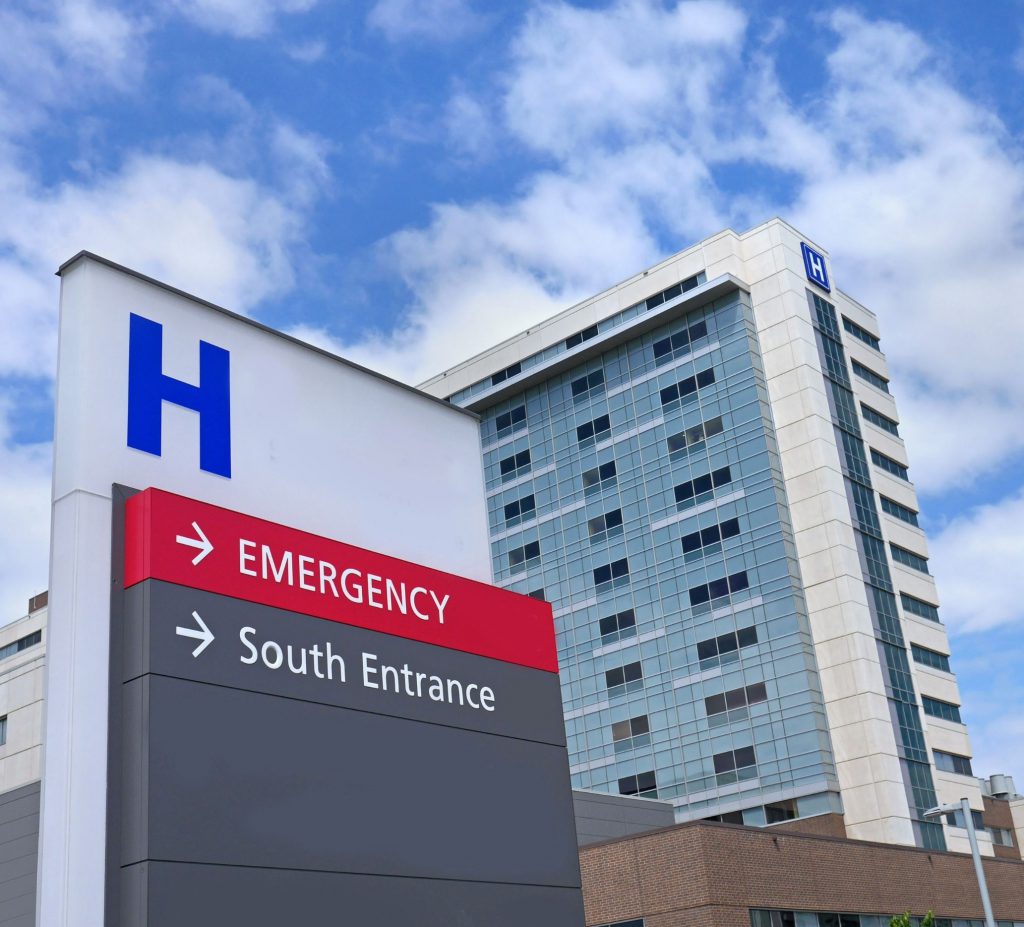 Hospitals, while largely in-network, have a steady stream of out-of-network reimbursements being billed to the payors. With such a hefty operation, it's easy for these to get overlooked and vastly underpaid. Even if you have a billing service or department, we can work alongside them and help you uncover thousands of dollars in out-of-network claims!
Laboratories/Diagnostic Centers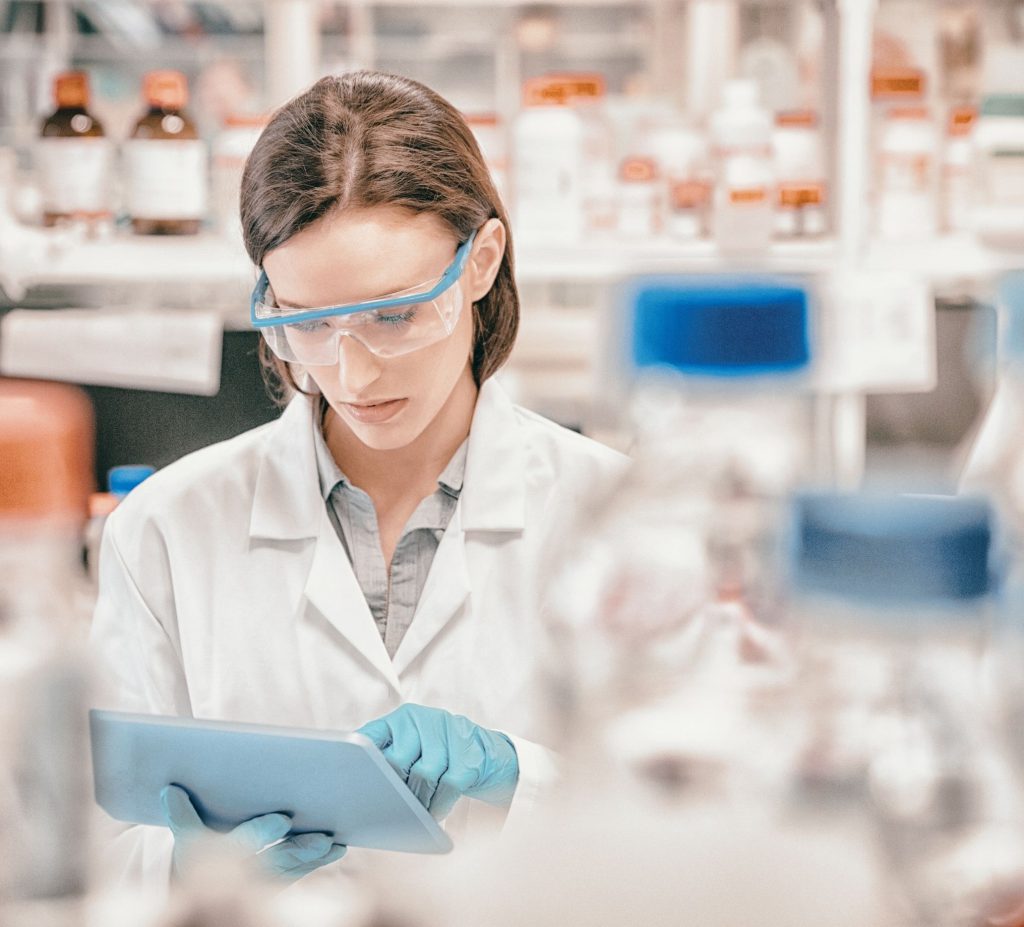 Typical Revenue Cycle companies do not want to work in Lab collections and Recovery. Collect Rx has helped hundreds of labs and diagnostic centers of all kinds drive their Upfront and Post-Payment collections higher. Schedule a meeting with us to find out how we can help you.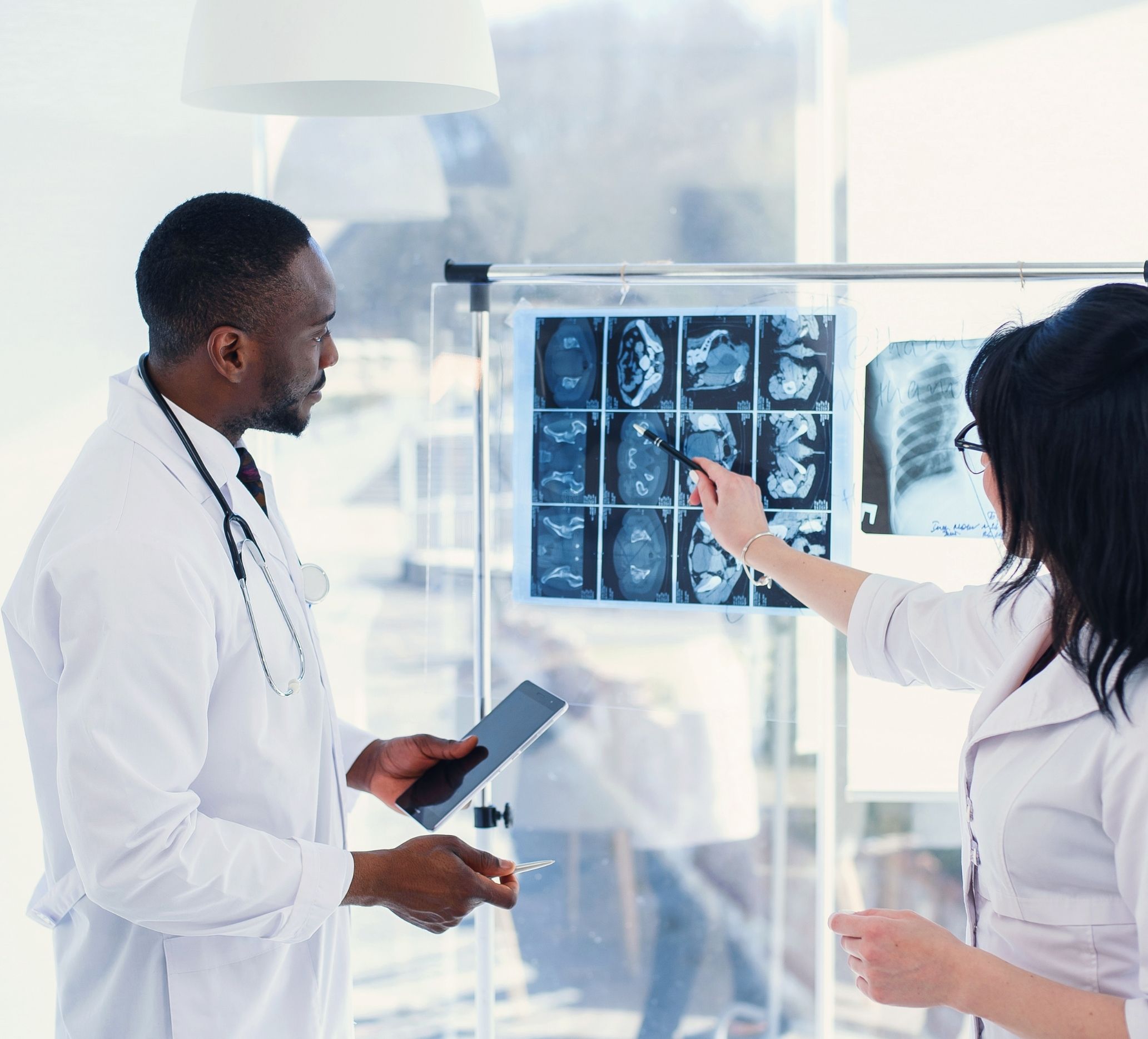 We got our start by servicing physician groups of every size. To date, we have helped hundreds of physician groups drive higher collections through Upfront and Post-Payment recovery. The out-of-network landscape is constantly changing and you need an expert to help guide you through it.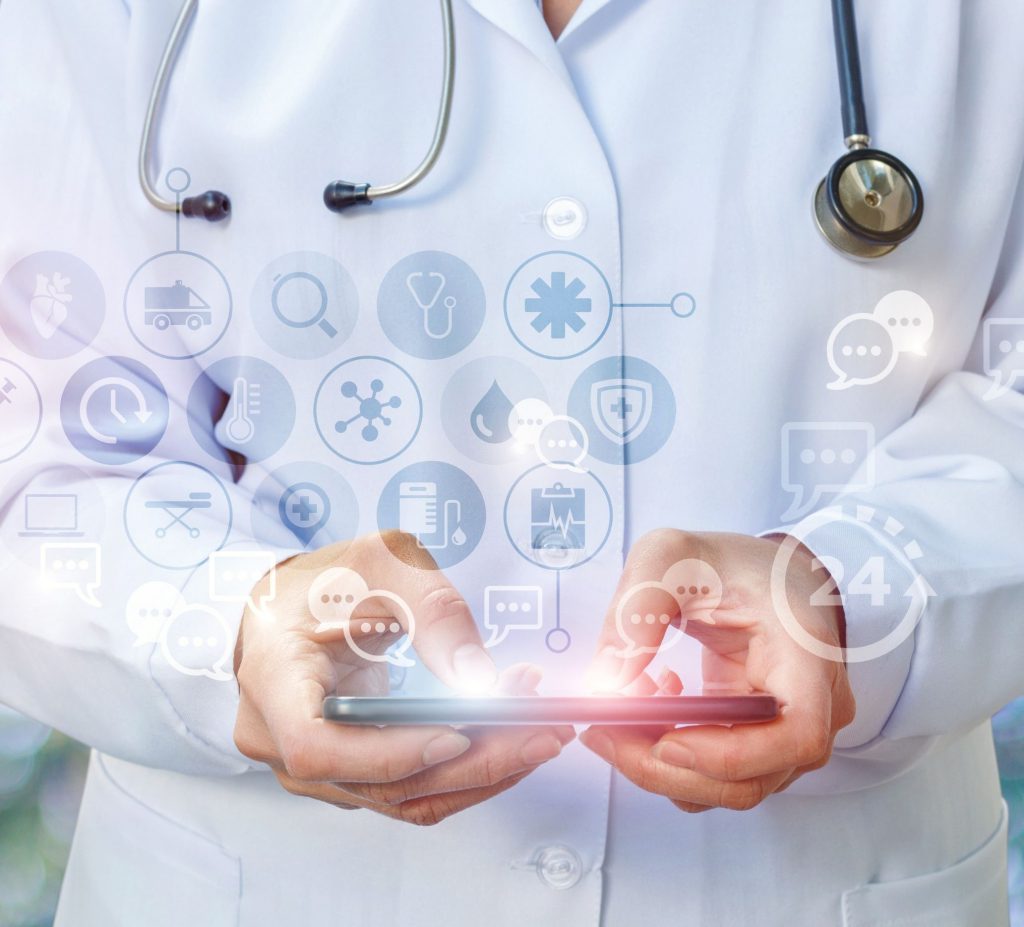 If you did not see your provider group listed, don't hesitate to contact us! We've assisted virtually every provider type on their journey to generating higher out-of-network collections from the payors. We are confident we can assist your healthcare organization.